More Categories
Less Categories
PROBIOTICS are good bacteria that help keep the natural balance of organisms (microflora) in the intestines and promote a healthy digestive system.
This Serum effectively brightens up, moisturizes and improves skin smoothness, for a natural glowing complexion.
Glucosamine is a popular supplement to support joint and bone health. It may reduce joint pains and protect our bones.
A gel-type hand sanitizer with anti-bacterial properties. Kills 99.99% of germs instantly, leaving your hands feeling refreshed and clean.
Cordyceps Militaris is a well known species of Cordyceps that has been cultivated as medicinal mushroom. It has similar benefits to the traditional wild Cordyceps, that is traditionally used for reducing phlegm, relief of cough and improving kidney function, energy as well as general health.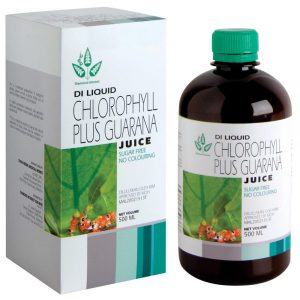 CHLOROPHYLL is a natural antioxidant that may help to purify the blood, detoxify the body and inhibit the growth of bacteria.