More Categories
Less Categories
PROBIOTICS are good bacteria that help keep the natural balance of organisms (microflora) in the intestines and promote a healthy digestive system.
This Serum effectively brightens up, moisturizes and improves skin smoothness, for a natural glowing complexion.
GLUCOSAMINE is a popular supplement to support joint and bone health. It may reduce joint pains and protect our bones.
A gel-type hand sanitizer with anti-bacterial properties. Kills 99.99% of germs instantly, leaving your hands feeling refreshed and clean.
Cordyceps Militaris is a well known species of Cordyceps that has been cultivated as medicinal mushroom. It has similar benefits to the traditional wild Cordyceps, that is traditionally used for reducing phlegm, relief of cough and improving kidney function, energy as well as general health.
I-Bright Mix Fruit Jelly is a dietary supplement with Super Antioxidants: Bilberry, Wolfberry, Blackcurrant, Lutein Zeaxanthin and Astaxanthin, that are important for keeping your eyes healthy.
GreenFarm News
金康 DIAMOND INTEREST
公司背景实力强大,超过20年的稳健发展,总部设于槟城北赖,全马5大分行。
金康母公司 – 耐纳集团 (DNG),成立于1981
Posted by admineditor
Continue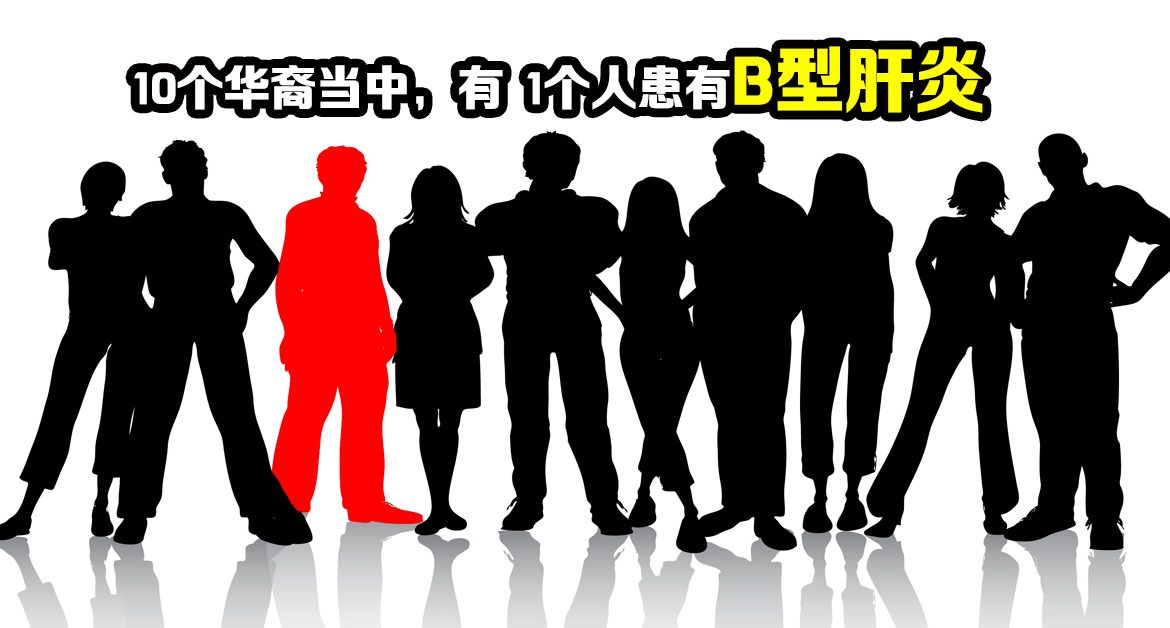 什么是B型肝炎?
B型肝炎也被称为"乙型肝炎",是一种可怕的传染性疾病,是由B型肝炎病毒感染后,而引起的肝脏急性或慢性发炎之症
暴发性肝炎患者,可以于数日内死亡。
慢性B型肝炎感染者可能完全没有病征。虽有B型肝炎带原者B愈的例子,但机率很低,目前没有有效的治疗B型肝炎带原者的方法。
如何感染B型肝炎?
<!–more–>
Posted by admineditor
Continue