DIAMOND INTEREST SDN. BHD. (346438-T)(AJL93788)
Diamond Interest (D.I.) founded in 1995, is a Malaysia-based multilevel marketing (MLM) company. Under the wing of Dynapharm Group of Companies (DNG), Diamond Interest is able to develop and manufacture health products that are sold directly to Distributors. By giving back to community and making no exorbitant profits, Diamond Interest provides safe and high-quality products to all at affordable price.
Diamond Interest has been a member of Direct Selling Association of Malaysia (DSAM) since 2002. Compliance with all applicable laws, rules and regulations, Diamond Interest has been recognized as the Silver Participant in WFDSA Global Code of Ethics Recognition Programme. Also, Diamond Interest is selected as one of the Top 50 MLM companies in Malaysia.
D.I.'S PRODUCTS INCLUDE:
– Nutritional supplements
– Healthy foods and drinks
– Vitamin supplements
– Skincare products
– Personal care products
– Household products
– Fertilizer products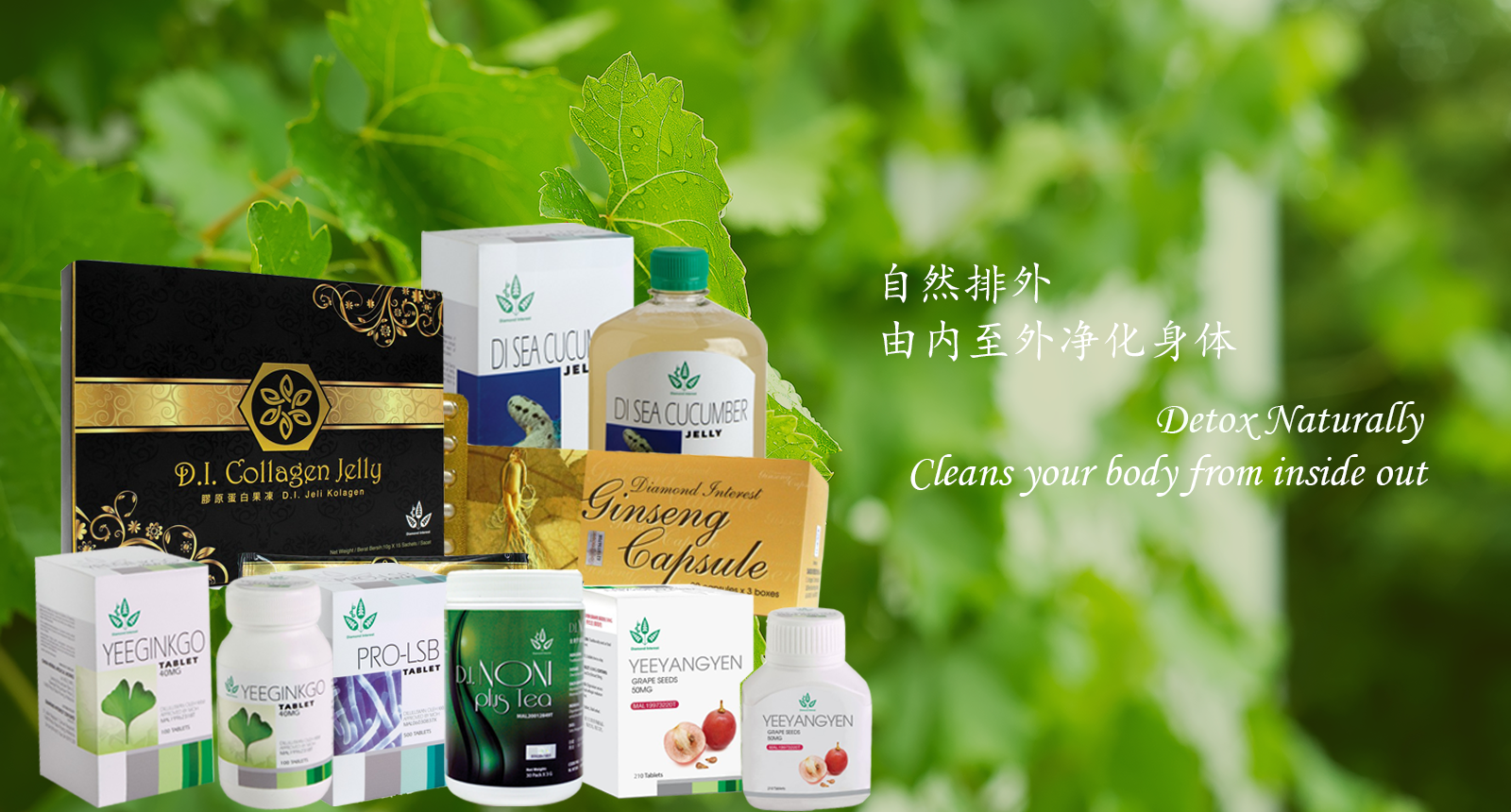 START YOUR D.I. BUSINESS
After all, hard work always pays off. From a simple fair marketing plan to training programs, with a variety of high-quality products, Diamond Interest has succeeded in growing its customer base and expanding its distribution network, while inspiring its distributors from different backgrounds to earn their dream income and strive for greater rewards – helping them to enjoy a better quality of life.
Also, D.I. is a good platform to start your career as a fresher. Here you can keep your entrepreneurial fire burning, that you can transform dreams into reality!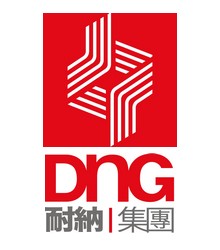 Dynapharm Group Of Companies (DNG)
From our headquarters in Malaysia, we formulate a wide variety of pharmaceutical, cosmeticeutical and health food products for markets across the world.
Dynapharm (M) Sdn Bhd
(ISO 9001:2008; Certified with cGMP)
Established in the year 1981, is one of the largest manufacturers for generic pharmaceutical products in Malaysia.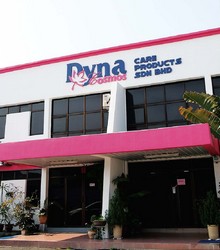 Dynacosmos Care Products Sdn Bhd
(Certified with GMP)
A manufacturer of cosmetics and toiletries. Established in 1996, it specialises in cosmetics and toiletries from body, skin and hair care to fragrances to make-up to household care.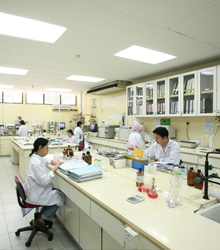 Dynalab Associate
Established in the year 1996, is a manufacturer of health food and beverages enriched with vitamins and minerals.
Dynapharm Herbal (M) Sdn Bhd
(Certified with GMP)
Established in the year 1985, is licensed to manufacture over 190 products, covering a wide range of herbal medicines and supplement.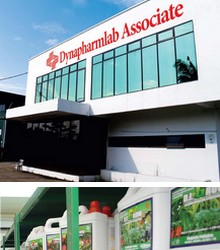 Dynapharmlab Associate Sdn Bhd
(D.I. GROW Fertilizer)
Established in the year 2003, is a manufacturer of foliar fertilizer for Malaysia and foreign agricultural markets.
Message from Managing Director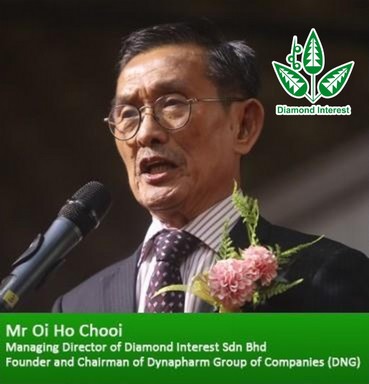 Dear Distributor,
Making the right choice is easier for you to succeed!
Congratulations on making the right choice to join Diamond Interest (D.I.) and take an important step in becoming entrepreneur!
Diamond Interest holds its own laboratory and several factories with ISO 9001:2008 and cGMP International standards in producing medicines, cosmetics, home and personal care products, and fertilizer. We are selling our own products in fresh and high-quality condition with affordable prices, at the same time rewarding our hardworking distributors through a fair yet simple marketing plan.
With the culture of caring and thanksgiving, D.I. had successfully transformed numerous distributors into mature and charming entrepreneurs with extraordinary income, eventhough each and every one of them came from different backgrounds, education, age and occupation, but with similarities in character -willing to learn, hardworking and unremitting like a rolling stone. They are proud to be a member of D.I., and so do we.
How many chances can you get in your life? D.I. can give you the most simple platform to succeed and achieve your dreams; here you may unleash your true potentials and bring your life to the next level of superb achievement!
Keep up the good work and sure you can do it! I wish you all the best!
Awards and Recognitions