This antibacterial disinfectant spray can be used on high-touch surfaces (such as door handle, toilet seat, kitchen bins, sofas, pillows, mattresses and etc.), and leaves a fresh fragrance in the air. It helps protect your family from germs they could come in contact with every day.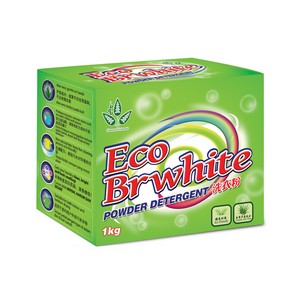 Formulated with special active ingredients to remove tough stains from clothing and fabrics. It also helps to brighten colors and whiten whites.
Excellent for removing tough stains and restore the shine while leaving a pleasant fresh aroma.